Careless NR Plow Destroys Property
December 29, 2010 - 20:50
12 comments
Amid the statewide discussion of the blizzard & consequent snow removal scenarios that have befallen its citizens - Here is an example of an overzealous plowman haphazardly destroying property with some careless maneuvers behind the wheel.
The first photo depicts the curb as it was, intact. Picture is the portion of the curb that the plow avoided on its collision course.
Here is how it looks now: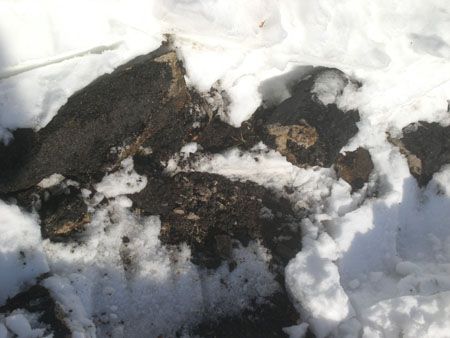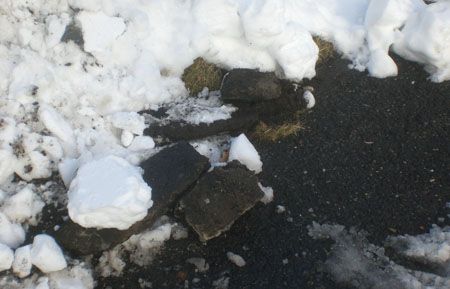 Chunk of curb completely separated from street:
Finally, the hideous aftermath: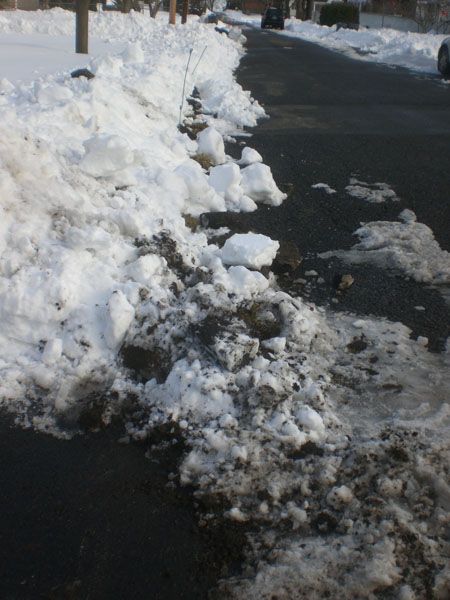 The photos do not lie; this is wanton clumsiness.
Lets hope this is an isolated incident.